Home
>
News
>
Product News
>
Cologne Exhibition in Germany, Three Popular Trends of Natural Wood Grains in Chipboard Wood.
Cologne Exhibition in Germany, Three Popular Trends of Natural Wood Grains in Chipboard Wood.
Natural wood grain is in fashion
This Interzum is still full of natural wood grain. This gathered many well-known wood material brands at home and abroad. From so many wood merchants participating in the exhibition, we can see that natural wood grain is really popular all over the world and is very popular in decorative applications.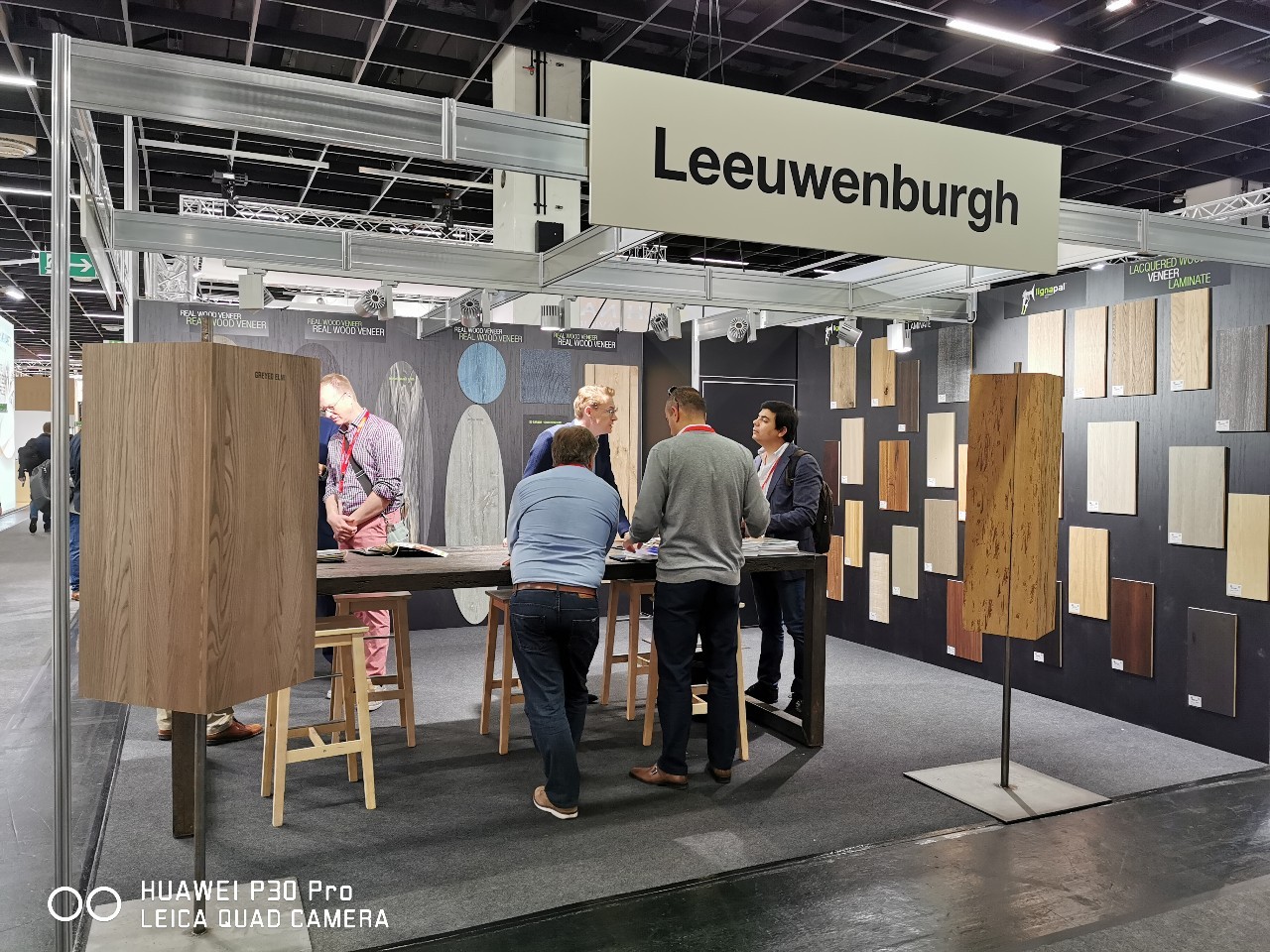 Defect Beauty is the Future Trend
Natural texture is becoming more and more important for home design, so we can see many wood materials that retain natural defects at the exhibition. In the past, many customers would feel that the scars on wood materials affect the beauty and ask the merchants to remove them. But in fact, it is these spots that are the most natural and pure beauty.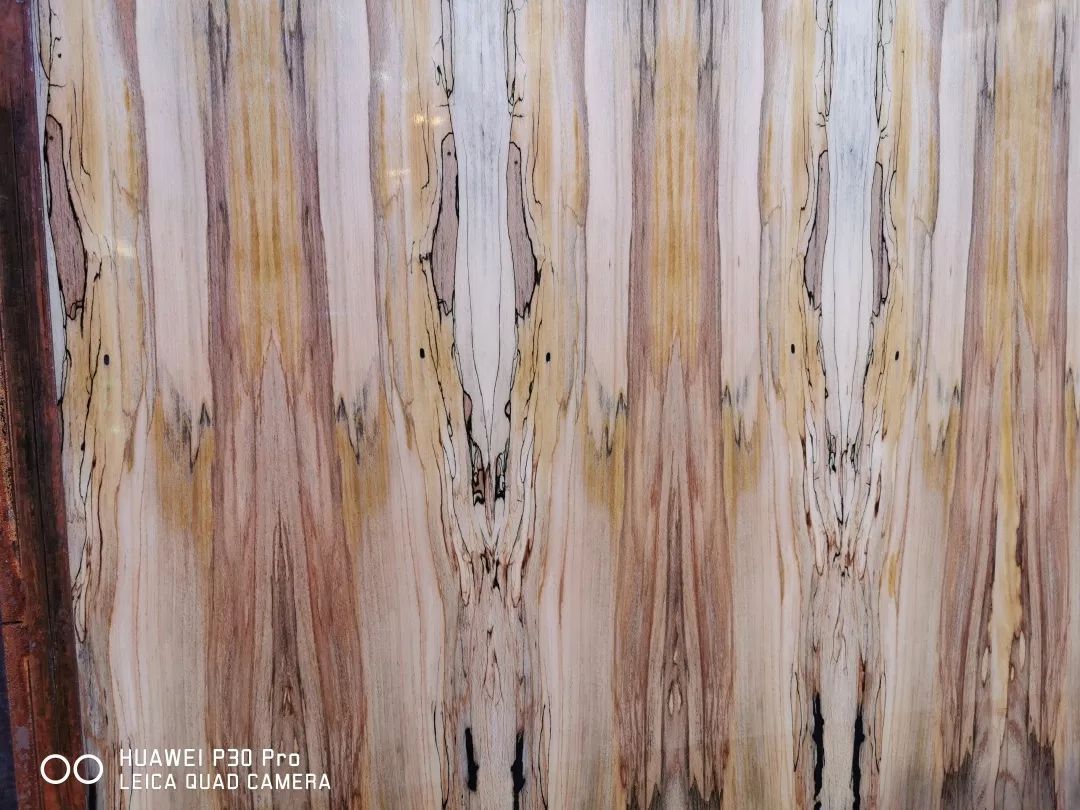 There is a German saying, "Where trees scar, they are also the strongest trunks". Trees that grow in nature withstand wind and rain, scarring and color difference are natural beauty endowed by nature.
Keeping the natural color difference, scar or wormhole, and having a sense of charm and age, can bring users a new experience in touch, which will become the trend of future wood grain application.
Natural and creative combination of special wood grain is very popular
In the new era of individuation of consumer demand, more and more consumers like to combine natural wood with new technology, and show it in special and new forms, such as dyed bark, smoked bark, wood Patchwork and so on. While catering to people's return to the natural environment and desire, it also meets people's pursuit of creative life.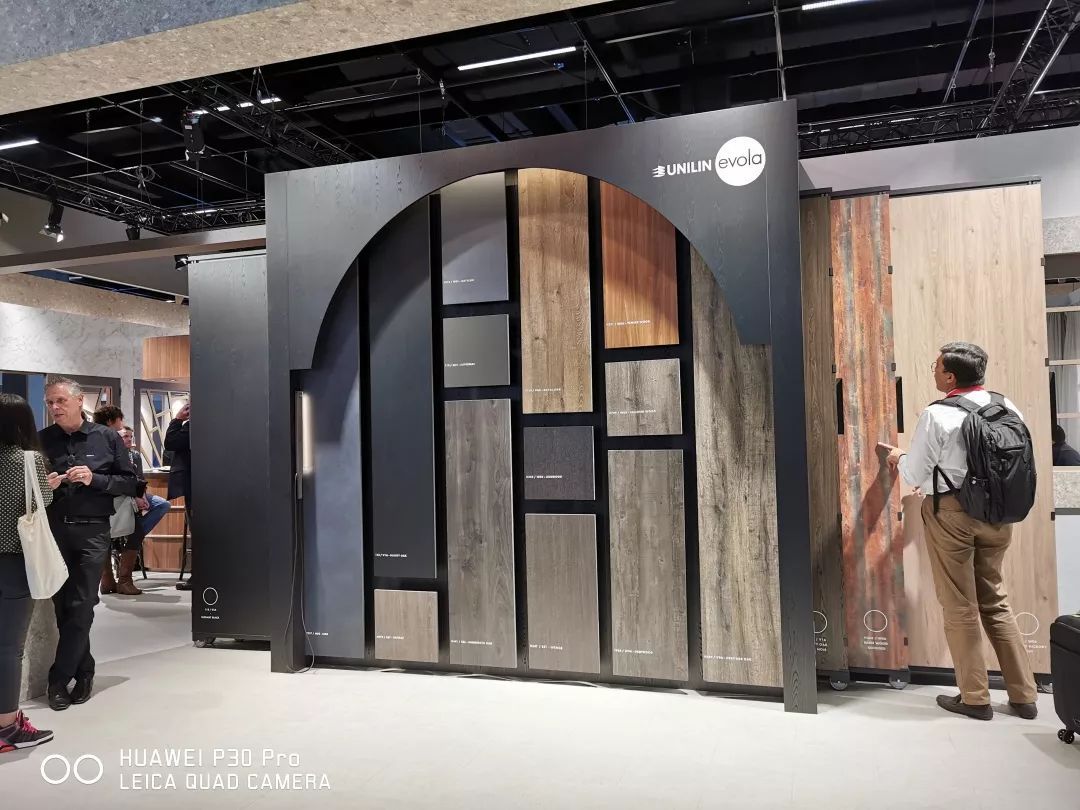 Trends are changing and markets are changing. We should not only grasp the trend, but also accurately locate the needs of target users, provide differentiated products and services, and systematically integrate advanced concepts, processes and trends in order to achieve the integration of trends and markets, thus achieving the collaborative creation of user and brand value.
Address:

RM3AO4-3A08, 4/F, Area A, Building B, Yuehai Business Center, No.909, Sanyuanli Avenue, Baiyun District, Guangzhou, China, 510000