Let's know more about 2019 Cargo Freight Fair & CHIPBOARD--TOPOCEAN
Let's know more about
2019 Cargo Freight Fair & CHIPBOARD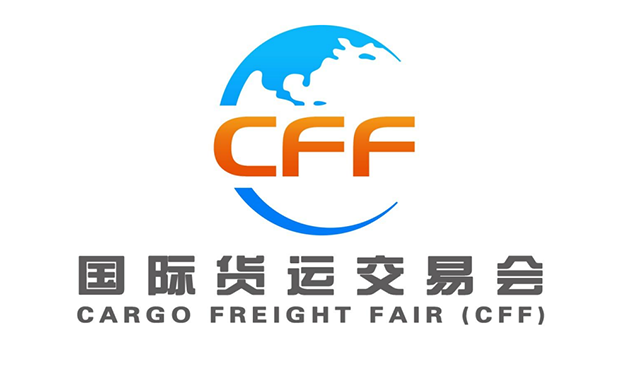 2019 Cargo Freight Fair (CFF)【WIFFA FAIR】
Our company:
GUANGZHOU TOP OCEAN STORAGE AND SHIPPING CO., LTD
GUANGZHOU TOP OCEAN IMPORT & EXPORT CO., LTD
Date:9:00-17:00, 5th June 2019
Booth No. A-122
Address:1/F & 2/F, Area A/B, Baiyun International Conference Center, NO.1039-1045,

Baiyun Avenue, Baiyun district, Guangzhou, China, 510000
Transaction Type: Freight Agent will do the transactions with Freight Agent, Cargo Owner,
Logistics, Finance, Technology, Software, Insurance Company and so on.
Trading range: Booking, Agent, Customs Clearance, Venue, Logistics, Warehousing,
Dangerous Goods, Large Pieces, Scattered, Cross-border, Refrigerated, Card.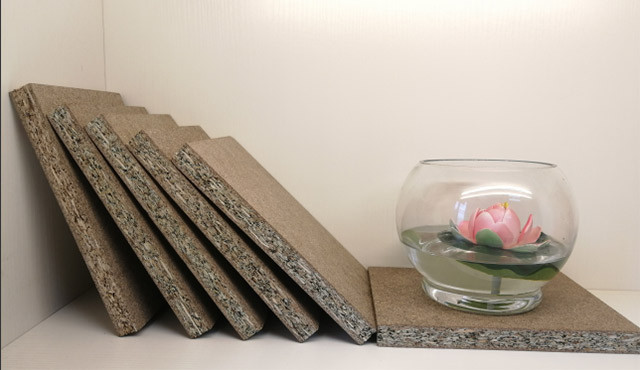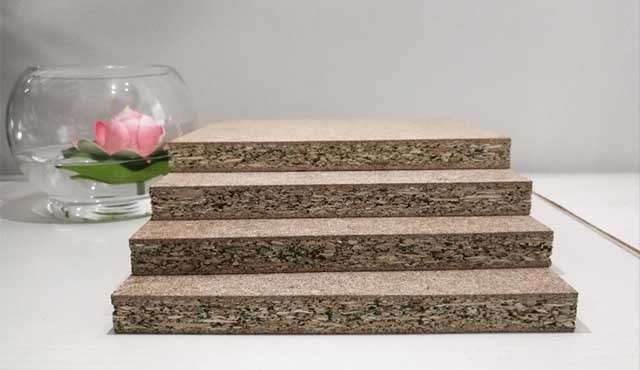 JUST COME! Take a talk together!
Meanwhile, not only can we talk about Cargo Freight, but also get the knowledge of
our main products, CHIPBOARD,
which are widely use for Furniture/Flooring/Kitchen/Bathroom/Closet/Cabinets.
It is very popular in Home furnishing, Hotels, Schools, Shopping malls and so on.
If you need any help please contact us anytime.
Know more about us: http://www.tecchipboard.com/
2019 Cargo Freight Fair (CFF): http://www.shippingchina.com/cff2019/pre
Address:

RM3AO4-3A08, 4/F, Area A, Building B, Yuehai Business Center, No.909, Sanyuanli Avenue, Baiyun District, Guangzhou, China, 510000