Walk into KELIN group, understand TOPOCEAN stock
TOPOCEAN is a strategic partner of China's top ten customized home furnishing and first-line real estate enterprises. Its different product types can meet the special requirements of different customers such as ikea, Sophia, opai and vanke real estate. In east China, it is also the only supplier that serves ikea, Sophia, opai, zhibang, wele, gold, beautiful time, vijay, rigsen, lesse and other first-line customized home furnishing and top decoration enterprises. TOPOCEAN customers all over the country, north to the three northeast provinces, south to guangdong, chengdu and xinjiang regions can see the shadow of colin, its national brand awareness is gradually improving!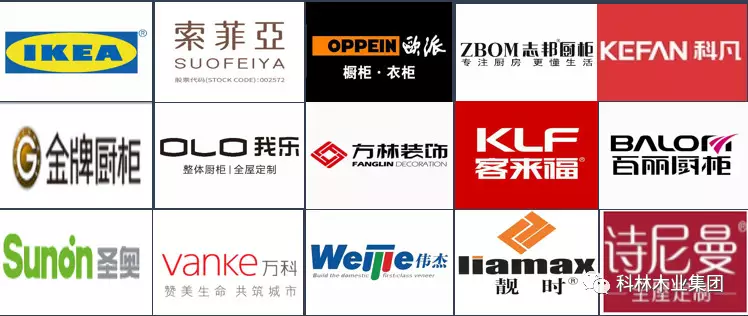 After more than a year of research and development, now TOPOCEAN comprehensive production of super pure real wood board through certification, It has been certified by Japanese minister F★★★★
, U.S Carb, EPA, U.S NAF aldehyde-free exemption certification, China national forest products industry association aldehyde-free manufacturing certification, etc., the main products include national standard, enterprise standard E0 E1 plate board, super Eo board waterproof, moistureproof board, negative oxygen ion antibacterial board, F★★★★ board, NAF no aldehyde release Kang Chun board etc. Eight series products, is now in the research and development of new products containing moistureproof mildew board, fire board, etc. New products, will also be listed.

Address:

RM3AO4-3A08, 4/F, Area A, Building B, Yuehai Business Center, No.909, Sanyuanli Avenue, Baiyun District, Guangzhou, China, 510000