9 feet board is strongly recommended as a wardrobe
9 feet board is strongly recommended as a wardrobe
Currently on the market, with most of the household wardrobe enterprises plate size is 4 * 8 feet (1220 * 2440 mm) plate, the wardrobe is made of a large number of large aperture, need to joining together, the middle partition, cannot fully reflect the entire plate surface texture, texture, and easy to hide the dust, form some health is not easy to clean up the place, the overall effect is not enough atmosphere! With the promotion of standard wardrobe, home enterprises through the use of 4*8 feet plate utilization rate to maintain between 82-85%, plate utilization rate is limited.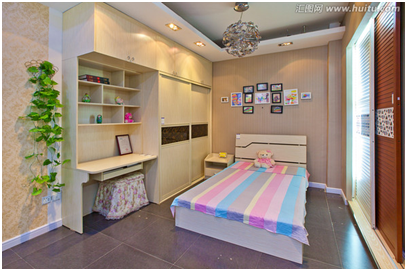 The height of China's home space is generally 2.85mm, KELIN wood industry in 2018 according to customer needs to develop 1220*2440mm, 1220*2800mm two specifications of 9 feet plate, this specification of the plate with decoration auxiliary materials, and standard size promotion, plate utilization rate will increase to more than 90%, will achieve the clothing cabinet to the top, at one go! Show a more tall style of home!
KELIN wood industry introduced the latest generation of German diefenbach wide-width continuous press, and the latest generation of Italian IMAL-PAL company GLOBUS planer, PAL screening machine, PAL sorting machine, IMAL with glue machine and other technology and full automation, full environmental protection equipment, the raw materials used in dabieshan area high quality pine wood raw materials. Compared with the market poplar board, its 9 feet plate with no odor, no deformation, high static strength, surface flatness, moisture resistance and other characteristics! It is the best base material product to make 9 feet wardrobe!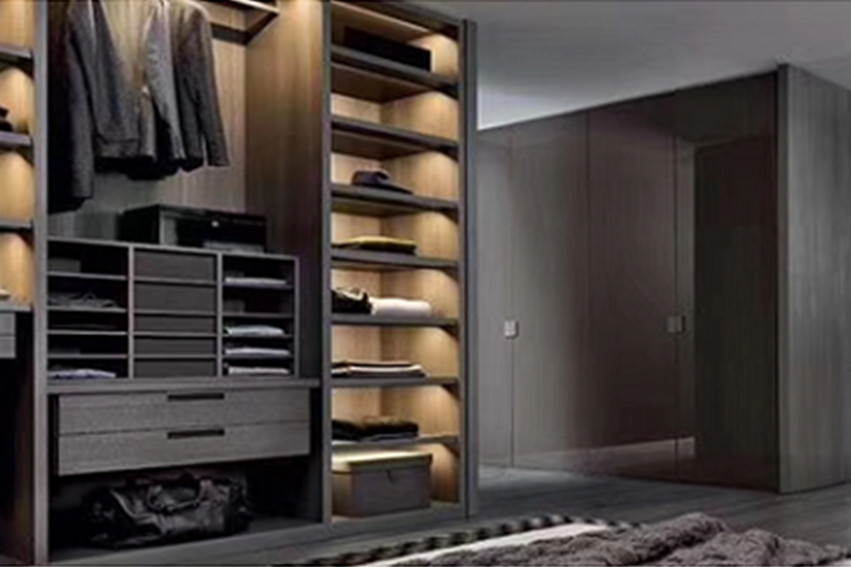 Address:

RM3AO4-3A08, 4/F, Area A, Building B, Yuehai Business Center, No.909, Sanyuanli Avenue, Baiyun District, Guangzhou, China, 510000