On Monday, August 19, 2019, TopOcean had a lunch at noon.TopOcean employees were dining around a round table like a family. They talked and laughed, and happy time was always very short. The lunch was over, but our carnival has not stopped.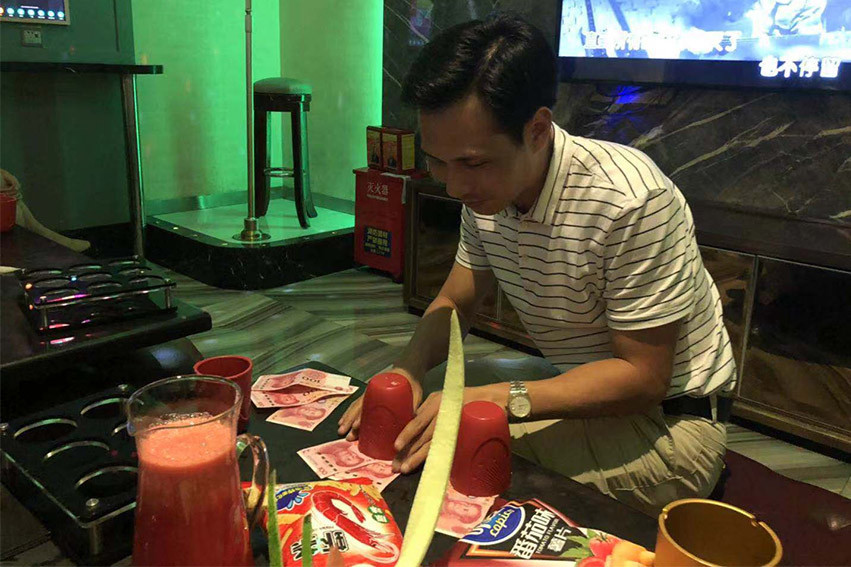 At the noon meal, the KTV singing contest has been confirmed. According to the rules of the top three competitions, the first prize is 300 yuan, which is decremented. In order to smoothly carry out the evening k-song competition, the boss decided to take the pizza for dinner. After the meal, all the staff went to KTV by car.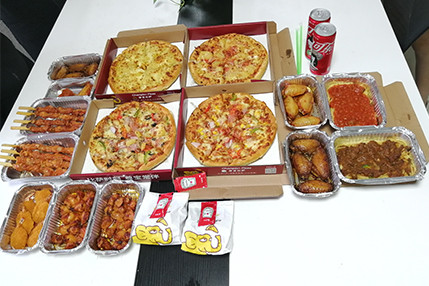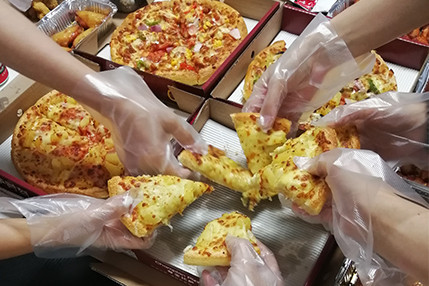 According to the rules of the game, we divided the top three, the first is Lisa of the Finance Department, the second is Fiona of the Ministry of Commerce, the third is Jin of our Foreign Trade Department, followed by photos of their awards, congratulations to them.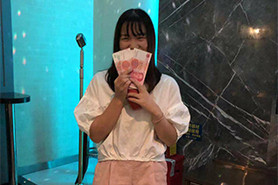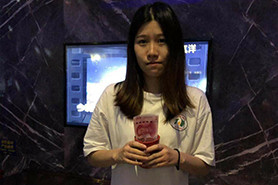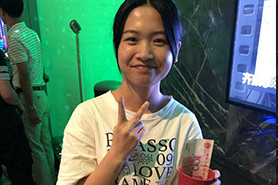 After the awarding ceremony, we will give our general manager assistant Jordan a birthday in advance, let us wish him a happy birthday.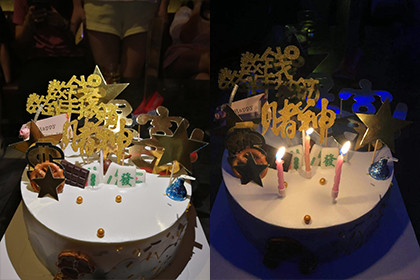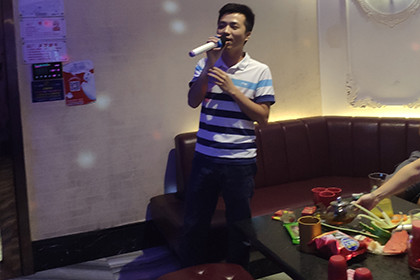 TopOcean is a plate manufacturer specializing in the integration of particleboard export and logistics. It is also a family with love, let us grow together with it.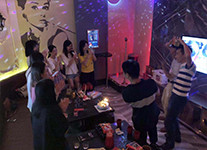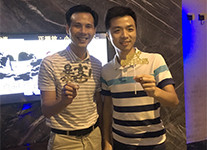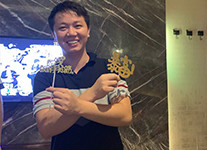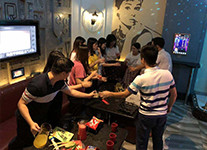 Address:

RM3AO4-3A08, 4/F, Area A, Building B, Yuehai Business Center, No.909, Sanyuanli Avenue, Baiyun District, Guangzhou, China, 510000