The United States no longer imposes new tariffs on Chinese-made furniture
The United States no longer imposes new tariffs on Chinese-made furniture
Following the announcement on August 13 that some new rounds of tariffs on China were postponed, the US Trade Representative Office (USTR) made a second round of adjustments to the tariff list on the morning of August 17: Chinese furniture was removed from the list and will not be covered by this The round 10% tariff impact.
On August 17, the tax increase list was adjusted by USTR to remove wooden furniture, plastic furniture, metal frame chairs, routers, modems, baby carriages, cradle, cribs and more.
However, furniture-related parts (like handles, metal bases, etc.) are still on the list; in addition, not all baby products are exempted: children's high chairs, baby food, etc., which are exported from China to the United States, will still face 9 The tariff threat on the 1st of the month.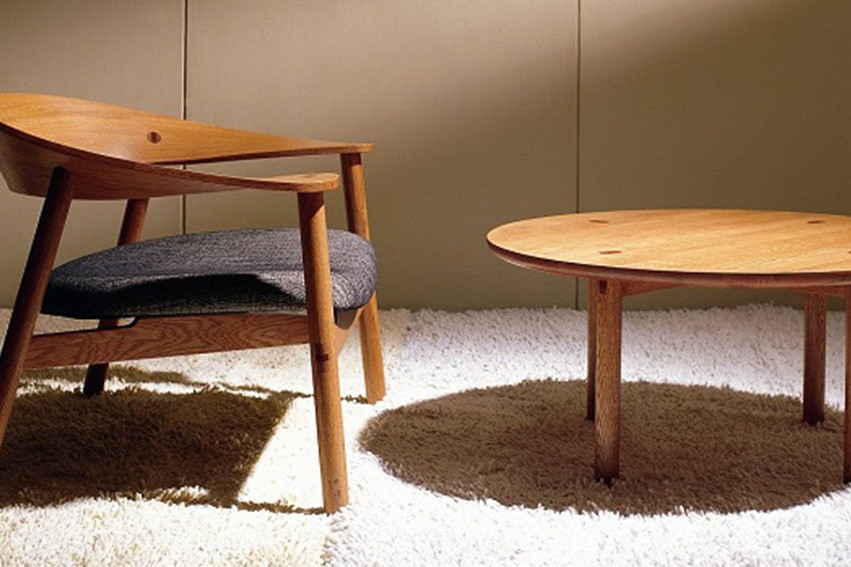 In the field of furniture, according to the Xinhua News Agency's June 2018 data, China's furniture production capacity has accounted for more than 25% of the global market, making it the world's number one furniture production, consumption and exporter. After the United States put furniture into the tariff list, US retail giants such as Wal-Mart and Macy's have admitted that they will increase the price of the furniture they sell.
Combined with the data released by the US Department of Labor on August 13, the National Furniture Price Index (Urban Residents) rose by 3.9% year-on-year in July, the third consecutive month of increase. Among them, the price index of baby furniture soared 11.6% year-on-year.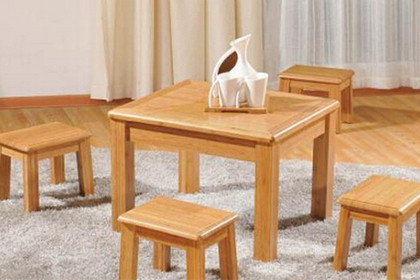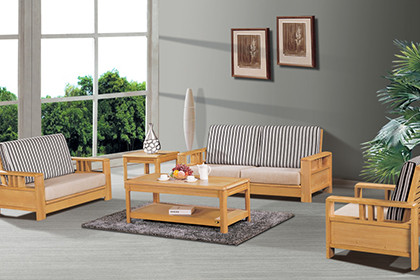 Address:

RM3AO4-3A08, 4/F, Area A, Building B, Yuehai Business Center, No.909, Sanyuanli Avenue, Baiyun District, Guangzhou, China, 510000