Home
>
News
>
Industry News
>
China Furniture High-end Manufacturing Exhibition unveiled at Pudong New International Expo Center
China Furniture High-end Manufacturing Exhibition unveiled at Pudong New International Expo Center
China Furniture High-end Manufacturing Exhibition unveiled at Pudong New International Expo Center
As the exhibition of China International Furniture Fair (Furni-tureChina), China Furniture High-end Manufacturing Exhibition and China International Furniture Accessories and Materials Exhibition, providing excellent materials and processes for furniture production, decoration and engineering, engineering applications, etc. The seamless docking of upstream and downstream provides strong support for the high-end manufacturing of China's furniture industry. What are the new highlights of this year's China High-end Furniture Manufacturing Exhibition?
High-end manufacturing is steadily improving, and the exhibition hall is more reasonable.
In the context of the growing trade friction between China and the United States, it has set off a "storm" in the furniture industry. This is not an end, it is more like the beginning of a revolution. Furniture companies are gradually innovating from the perspectives of technology, functionality, raw materials, etc., as the high-end manufacturing upstream of the industrial chain plays an increasingly important role in this process.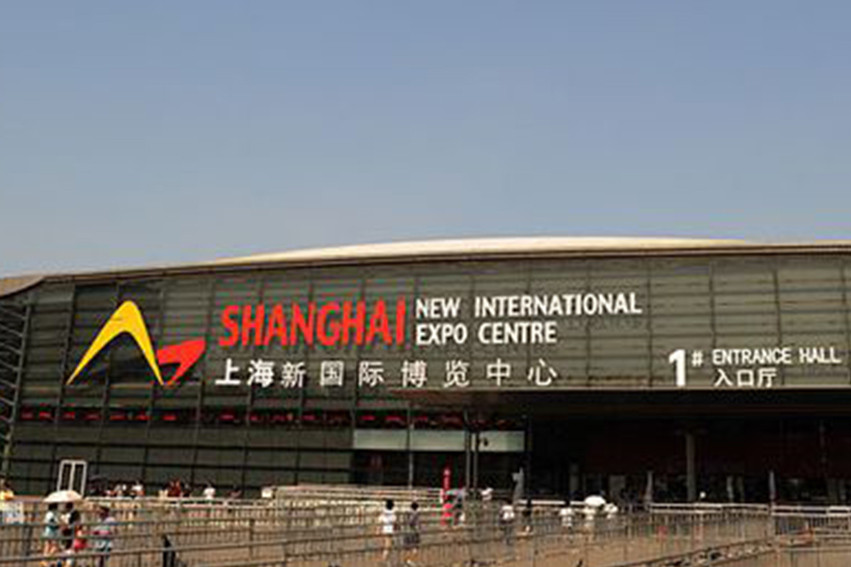 The deepening of the 2019 "high-end manufacturing" concept shows the confidence and determination of the organizer Shanghai Bohua International Exhibition Co., Ltd. to upgrade and transform the Chinese furniture industry. China Furniture High-end Manufacturing Exhibition (FMCChina2019) resolutely implements the furniture industry with industrial advantages, forming a high-quality section based on furniture hardware, software components, plates and surface decoration, furniture fabrics, and breaking through the process bottleneck, looking for future home trends. The new technology and new materials bring more fresh blood to the exhibition and meet the diversified material needs of the market.
At present, China's leading furniture companies are driven by innovation, rather than pure capacity expansion in the past. The China Furniture High-end Manufacturing Exhibition (FMCChi-na2019) took this opportunity to start from the upstream of the furniture industry chain and promote the development of China's furniture industry in terms of product innovation, technological innovation and model innovation from the source to create a more comprehensive and higher-end furniture manufacturing industry. The professional exhibition is steadily moving forward.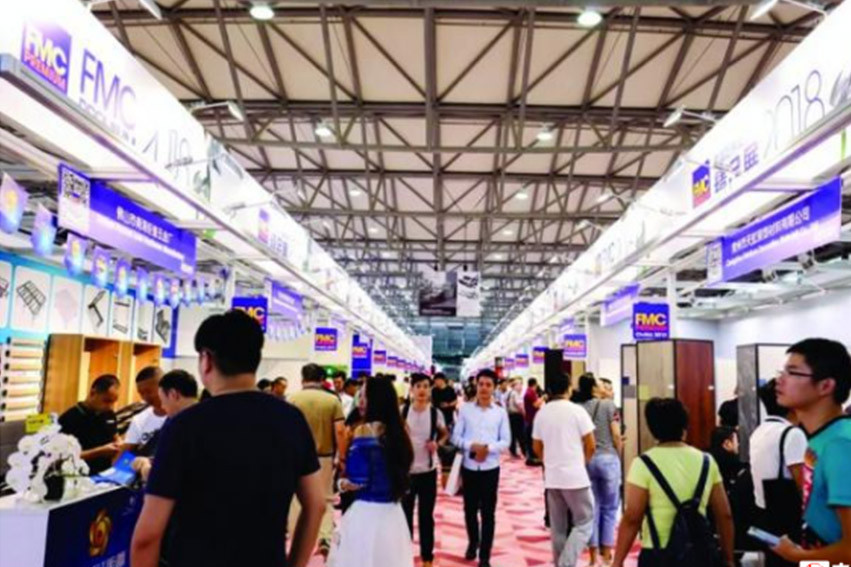 Address:

RM3AO4-3A08, 4/F, Area A, Building B, Yuehai Business Center, No.909, Sanyuanli Avenue, Baiyun District, Guangzhou, China, 510000