Elite alumni visit GuangZhou TOPOCEAN storage and transportation co., LTD
On the afternoon of September 20, Guangdong Nanhua Vocational College of Industry And Commerence, all previous logistics professionals, had an industrial exchange with Guangzhou TOPOCEAN storage and transportation co., LTD., which was supported by jiang zhanlun, general manager of Guangzhou TOPOCEAN storage and transportation co., LTD.
Is TOPOCEAN storage and transportation:
Guangzhou TOPOCEAN storage and transportation co., ltd. was established in 2015. The company focuses on developing special line business in myanmar and Taiwan, focusing on DDU and DDP services of "china-myanmar" and "mainland-taiwan". Guangdong is the first to provide "taiwan-mainland" direct air service enterprises. The company specialized solves the difficult and miscellaneous disease which in the transportation for the cargo owner in Burma, Taiwan, shortens the transportation time for the customer, saves the transportation cost.
The theme of this "Nanhua logistics people" industry exchange meeting is "based on Nanhua, looking to the world", Nanhua alumni association teacher wen yueling and teacher Chen jihui were invited to attend the event.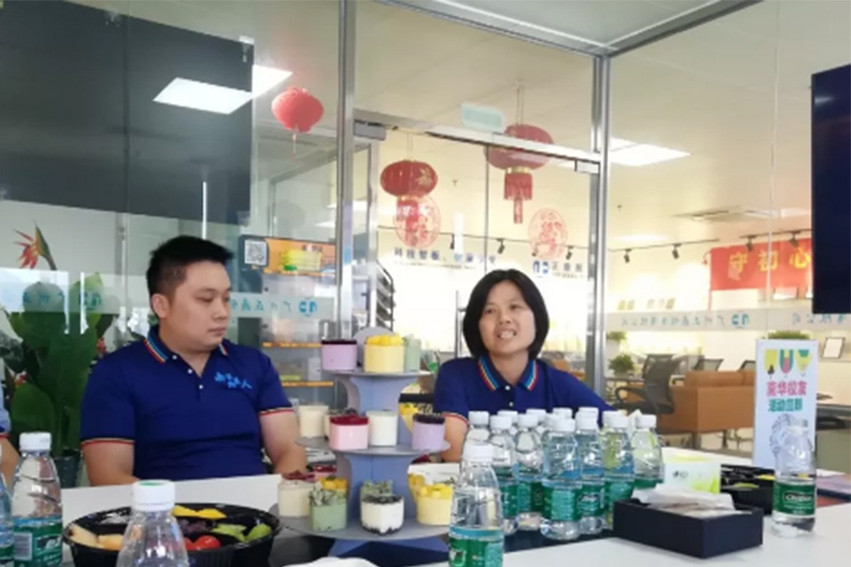 During the meeting, Mr. Qiu TengHui, general manager assistant of TOPOCEAN and alumnus of Nanhua, introduced the development process and industry advantages of the company, and deeply analyzed the current situation and future trend of the logistics market of myanmar and Taiwan.
Qiu TengHui said frankly that TOPOCEAN was founded in 2015, and then in 2017, it set up its import and export company (mainly engaged in particleboard trading), and it will set up its home furnishing company in October this year. This development process is especially inseparable from the effective integration and utilization of limited resources.
In the three-hour exchange meeting, everyone with a sincere attitude of learning and sharing, eager to speak. Among the Nanhua alumni attending the meeting, there were not only local alums from GuangZhou, but also students from ShenZhen, FoShan and DongGuan. Among them are "gao fuzhuang" who already owns several companies, "old drivers" who are senior executives of state-owned enterprises, and "young white employees" who just leave campus. But everyone on the scene, no sense of harmony!
Ms. Wen yueling also made an important speech on behalf of the alumni association and also mentioned the integration and utilization of resources. She pointed out that in today's challenging environment of traditional cross-border logistics industry, alumni enterprises should make good use of nanhua alumni resources and pool the strength of nanhua alumni so as to go further and achieve the ambitious but achievable goal of "looking at the world from nanhua".
In addition, wenyueling teacher also said that the school of "Nanhua logistics people" organization to give a high degree of recognition and recognition.
Under the guidance of teacher wen, we also launched a discussion on the establishment of "Nanhua logistics industry association". To the door easy founder Xie ShengGuo, ShenZhen tuolong international supply chain founder Feng XiaoBin, TianYiTong DongGuan general manager Liu ShaoWei and other alumni, for this published quite insightful proposals. The opinions of the whole audience were highly unified. Everyone expressed that they would fully respond to the call of their Alma mater and work together to build a logistics brand belonging to "Nanhua".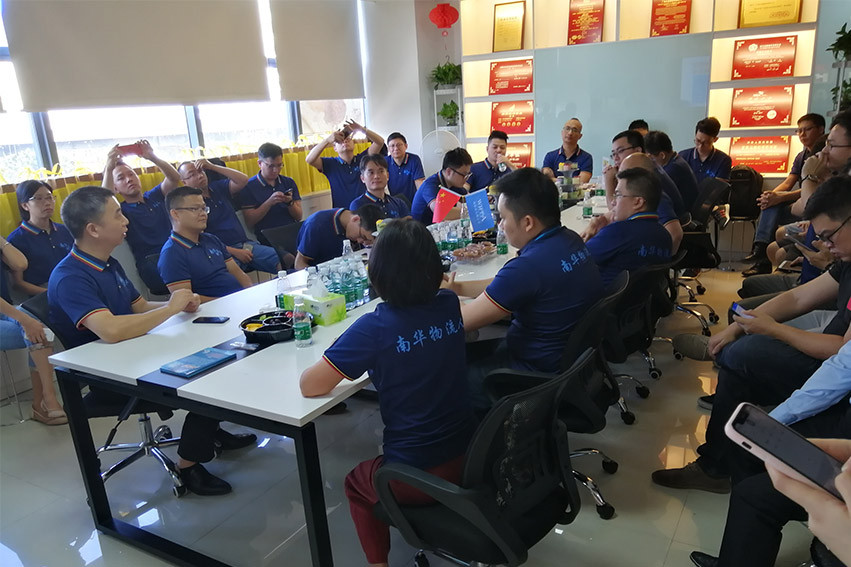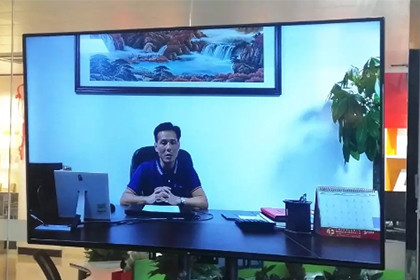 As the conference drew to a close, Mr. Jiang zhanlun(Alen), general manager of TOPOCEAN, who was on a business trip so that he was "missed", took time out of his busy schedule to express his warm welcome to all the guests through video. Alen also issued a constructive proposal on the establishment of the Nanhua logistics industry association, reiterating the theme of "based on Nanhua, looking to the world".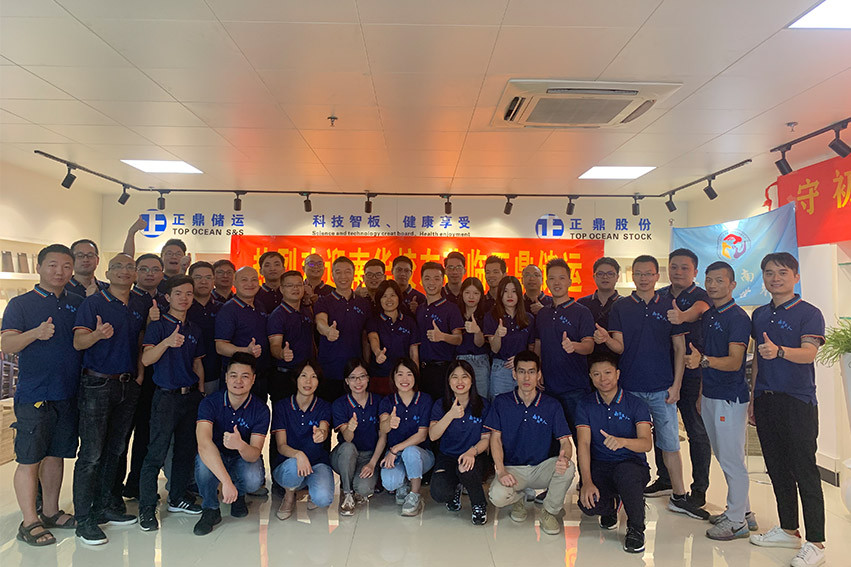 Address:

RM3AO4-3A08, 4/F, Area A, Building B, Yuehai Business Center, No.909, Sanyuanli Avenue, Baiyun District, Guangzhou, China, 510000